Oaksmoke Octet Grill is designed in Finland and
it has been entitled to use Avainlippu.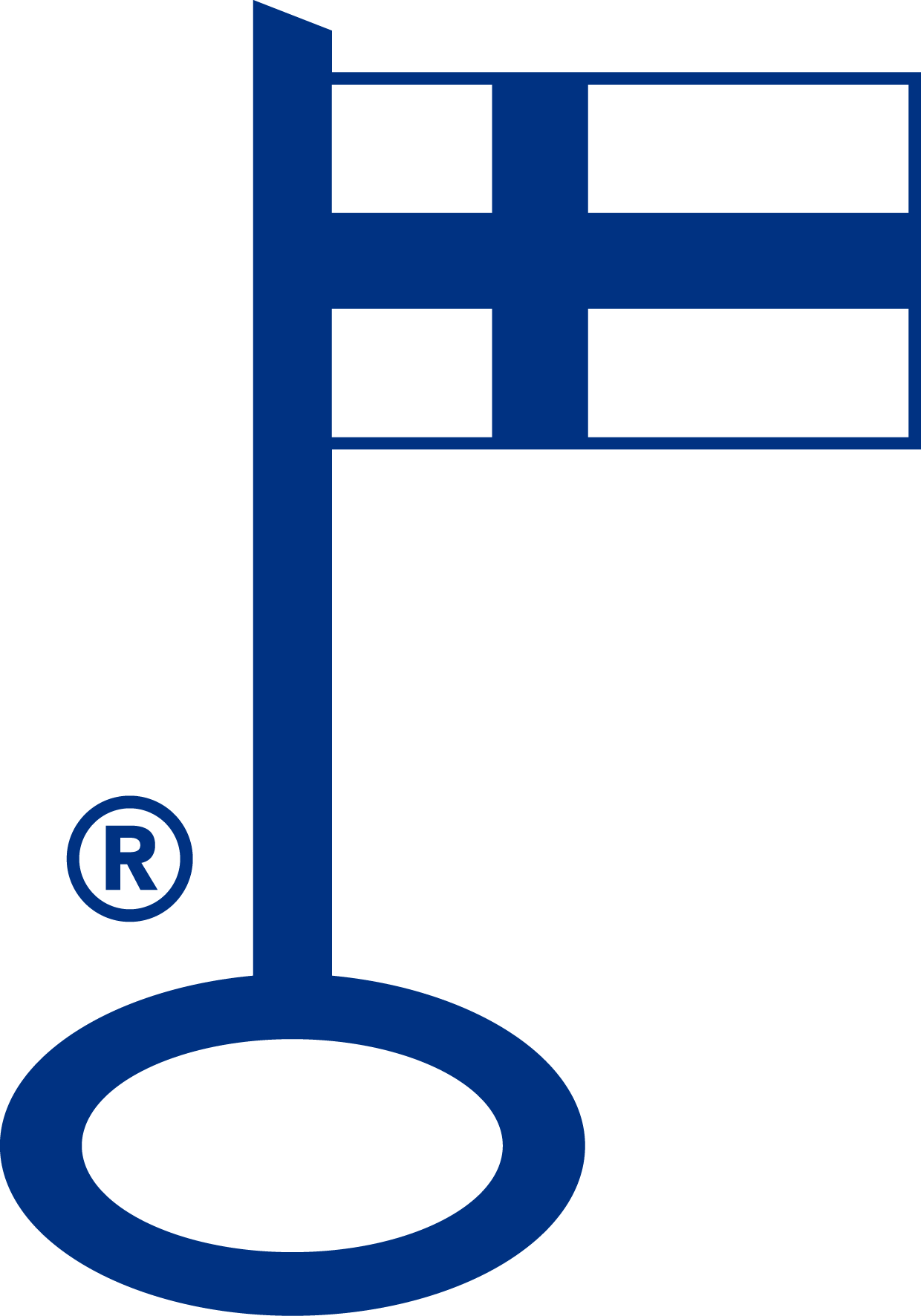 Stylishly designed and durable, almost
maintenance-free grill for year-round use
Suitable for cooking a variety of foods,
frying, grilling or stewing.
Enjoy social and atmospheric cooking by the
live fire.
The large cooking area and its various temperature ranges allow
a large amount of food and different dishes to be
cooked simultaneously and allow also to keep the food warm.
Grill cone is painted with heat resistant paint
The grill meets the requirements of standard EN 1860-1:2013 + A1:2017/AC.
Octet Grill is also a safe investment for
communities, and for public use.
Frying steel plate is 12 mm (½ inch) thick, with outer dimensions of 980 mm / 1060 mm. (39 in. / 42 in.)
Draft adjustment and ash removal by
using the ash drawer on the pedestal
Optional accessories include: wooden table rack, height adjustable barbecue grilling
grate and a rack for glow-cooked salmon.
We are constantly developing new accessories.
Available in three different heights: 60 cm, 73 cm ja 100 cm (24, 29 and 39 inches).
Also custom heights possible.
Cooking Surface Area 6800 cm2 (without grilling grate)
Air intake is arranged from under the grate.
This way the middle hole can be smaller leaving more frying area.
Total weight 165 – 190 kg depending on the pedestal height and accessories chosen.

Octet Grill Brochure
Do comparison to other grills!
Frying area
Material thickness (longer service life)
Coating
Draft adjustment
Ash removal
Accessories and their versatility
Adding fire wood / coal – grate adjustability
Meets standard SFS-EN 1860-1:2013 + A1:2017/AC requirements
Price